MATURATION STATEMENT
MUST BE A MINIMUM OF 18 YEARS AGED
Please enter a valid date.
THE DUPPY SHARE WORLD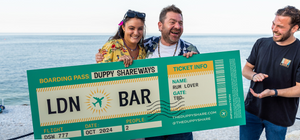 JUL 2023
AWARD WINNING COCKTAILS
How creative can you get with the Duppy Share range? Last month, we hosted a cocktail competition in Italy and sent the winner on a FREE trip to Barbados courtesy of the Duppy Share.   We had...