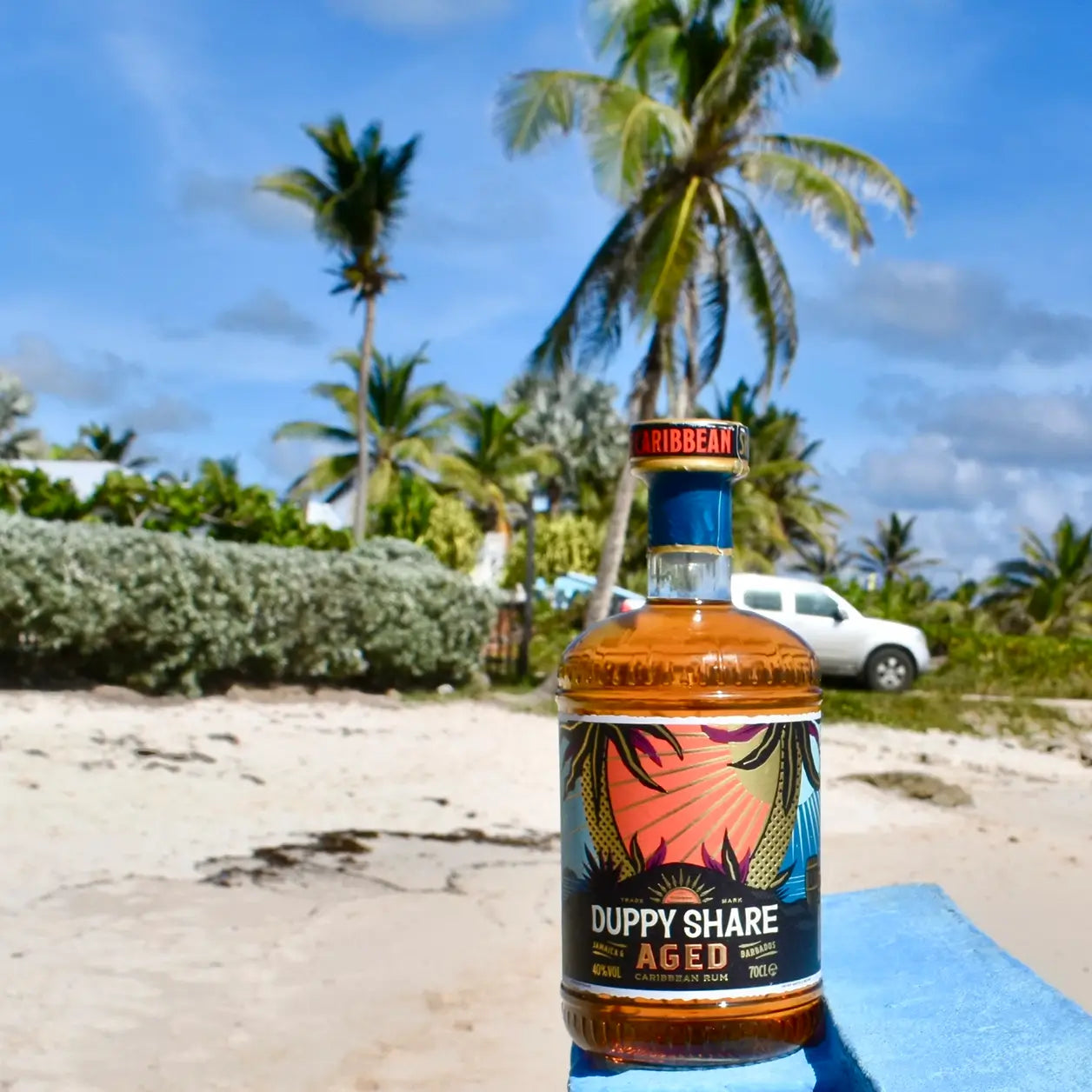 The Duppy Share inspires friends to unite to escape the ordinary by embracing the Spirit of the Caribbean
As whiskey ages a part of it is said to evaporate to the Angels - this is known as the Angel Share. In the Caribbean they believe that Jamaican spirits, known as Duppies, swoop between the distilleries stealing the best of the rum as it ages in oak barrels. These fun loving spirits live to unite friends, and help to create memories that will last forever.
The Duppy Share is not just a celebration of rum, but also a celebration of the Caribbean. A totally unique group of islands in between the Caribbean sea and the Atlantic. The islands are incredibly beautiful and have an amazing ability to make anyone, in any situation, feel totally welcome and at ease.The Duppy Share ensures that the Warmth, Fun, Beauty and Excitement of the Caribbean can be tasted in every drop.
Drink Duppy and Share the Spirit of the Caribbean.