MATURATION STATEMENT
MUST BE A MINIMUM OF 18 YEARS AGED
Please enter a valid date.
DUPPY SERVES
Previous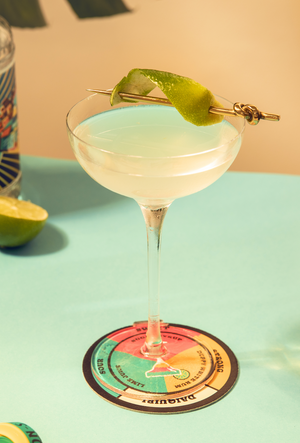 WHITE SERVE
Duppy Daiquiri
A simple yet delicious cocktail, and very easy to make. Best made with Duppy White in a daiquiri glass.
50ml Duppy White
25ml Fresh Lime Juice
20ml sugar syrup
Shake all the ingredients and strain into a chilled glass. Garnish with a wheel of lime and ENJOY!