MATURATION STATEMENT
MUST BE A MINIMUM OF 18 YEARS AGED
Please enter a valid date.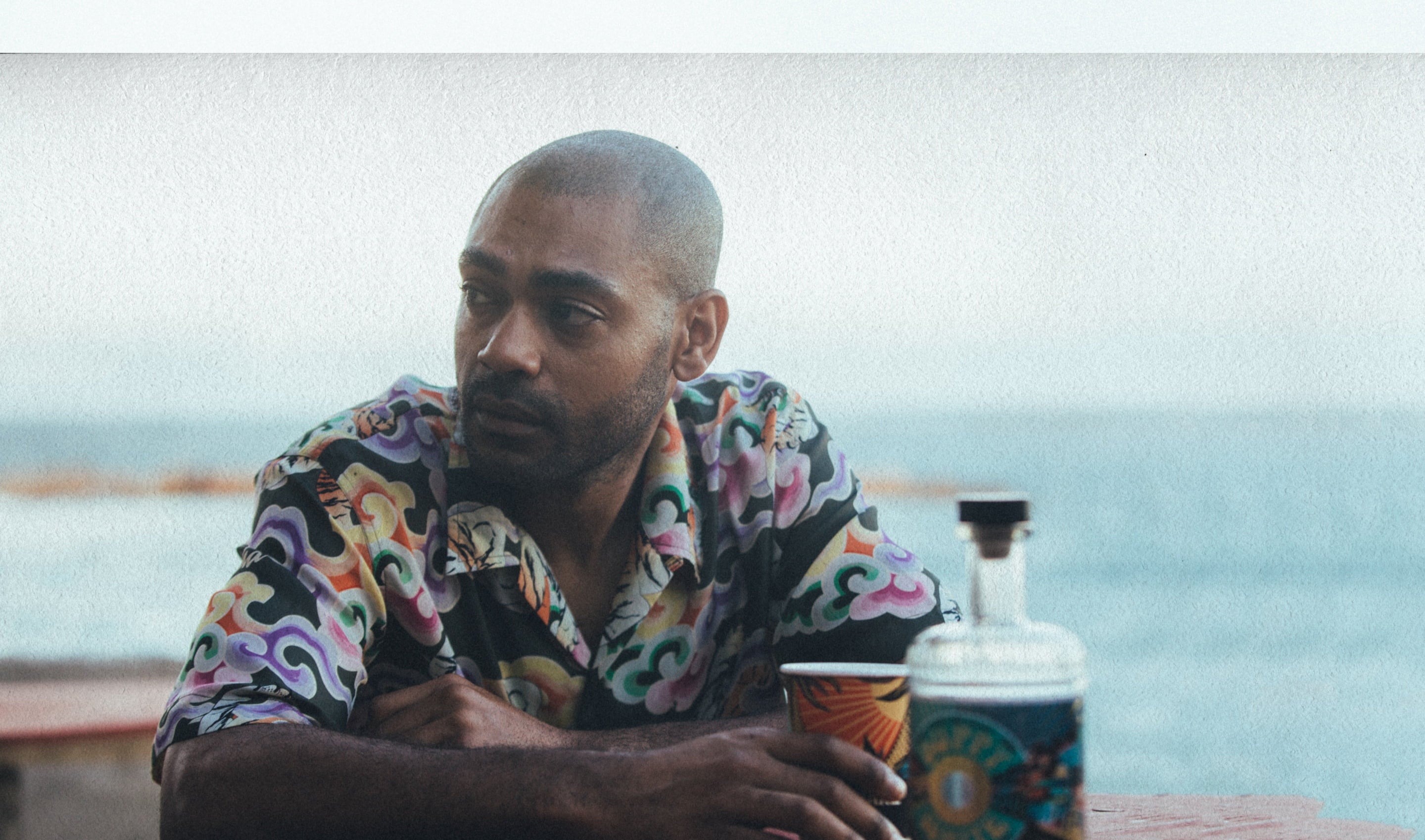 Find out about incredible Duppy parties, exclusive new merch, and exciting giveaways by signing up to the mailing list...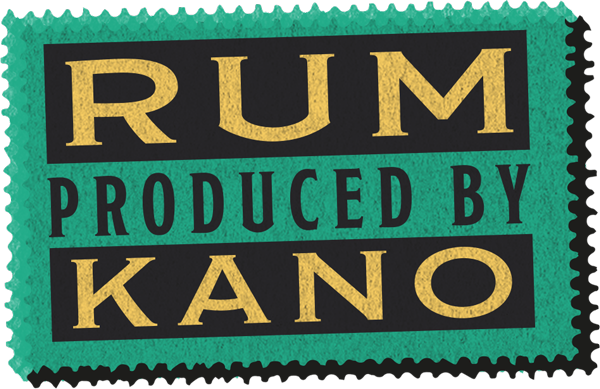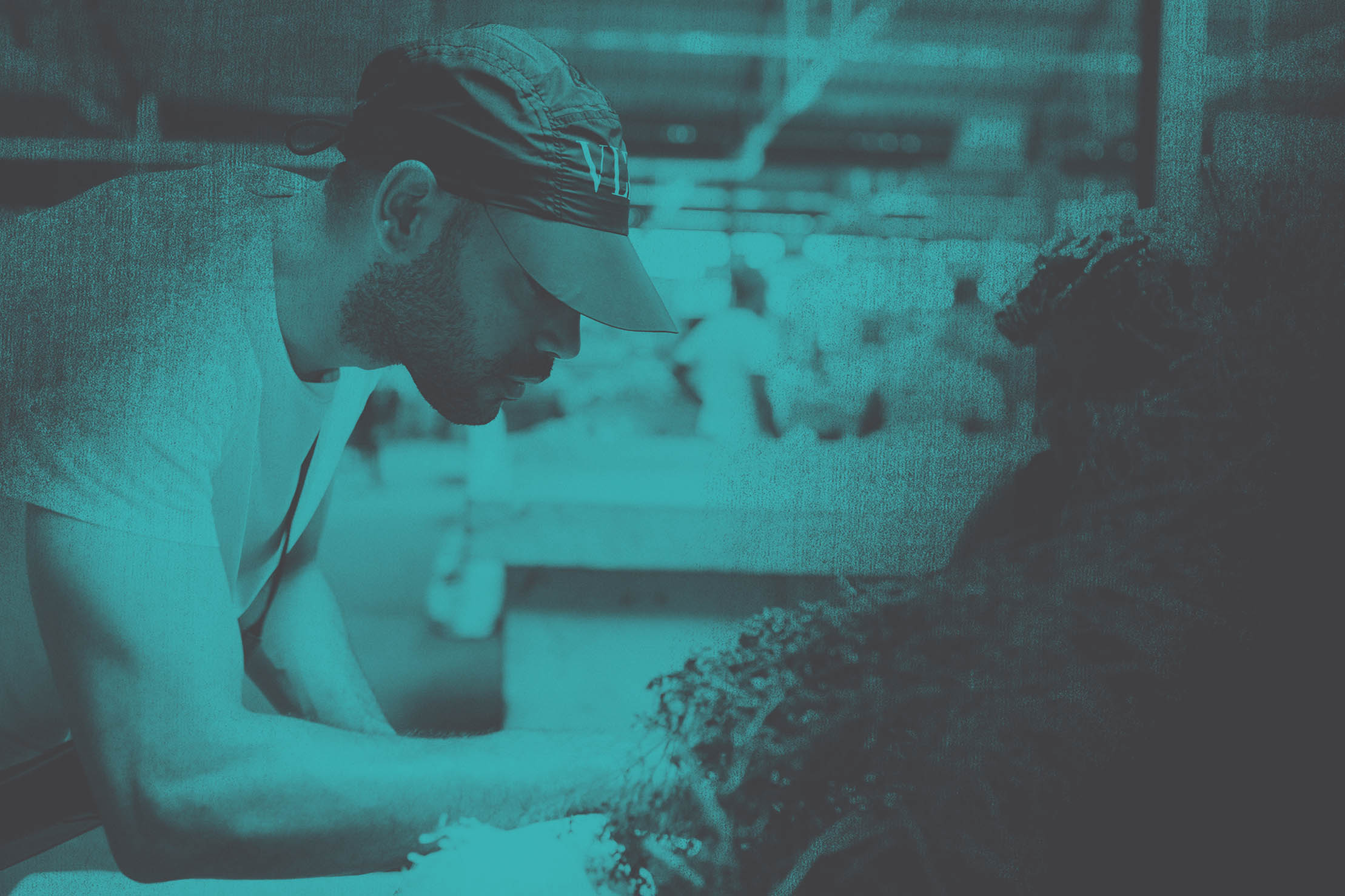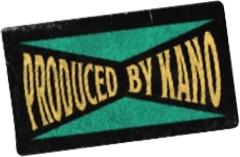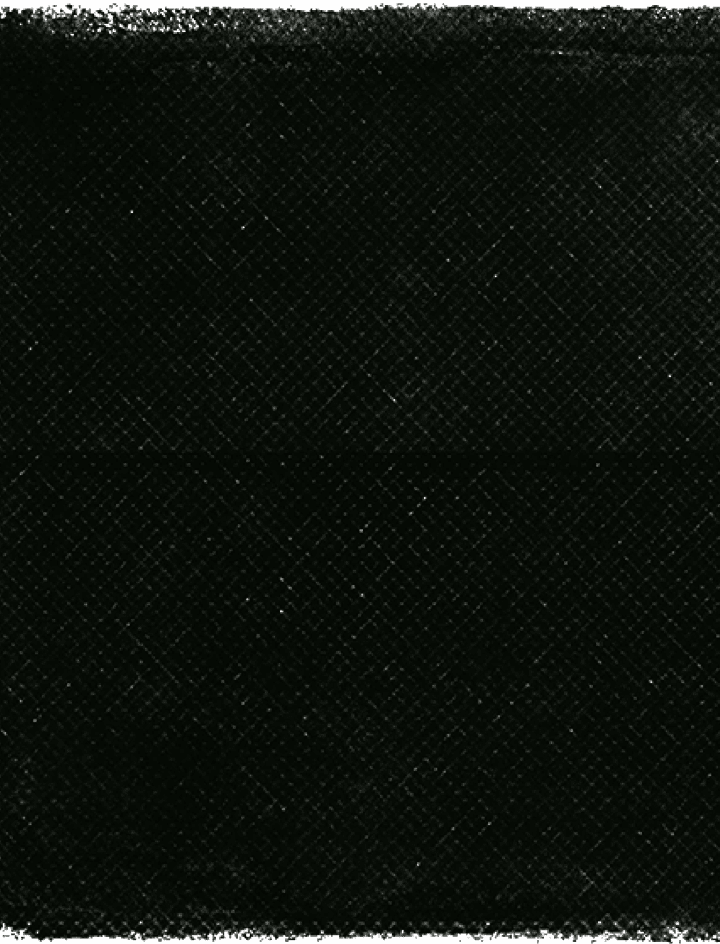 ABOUT KANO & DUPPY
Co-founder Kano is a British rapper, songwriter, producer and actor from East Ham, London. A significant contributor to UK music, Kano is widely considered one of the pioneers of grime music and also known for his acting, most notably playing the role of Sully in Top Boy.
The genesis of Duppy White came about when Duppy Share founder George Frost spotted the lyric "…rum is the rider for real MCs" in Kano's seminal '3 Wheel-ups'. When Kano went on to feature the line on Instagram, with a reference to Duppy Share's first aged rum, the OG, George jumped on the train to Kane's gig in Manchester, dropping bottles off for him and the crew. The relationship grew from there with the pair deciding to collaborate on the creation of an approachable, 100%-Jamaican white rum. Kane drew on his heritage, memories and deep respect for Jamaica; driving the process to develop a refreshing, smooth, new-to-world rum that honours the influence of Jamaican culture.
With this launch Kano tells his story in the ways he's celebrated for already, from a place of depth and truth, and inspires us all to celebrate life as a mantra.